Hypoxia definition and symptoms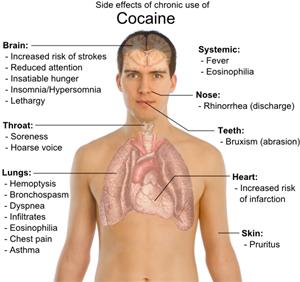 What is and Hypoxia Definition
Hypoxiais inadequate oxygen perfusion of the tissues. Hypoxia occurs when the BLOOD cannot deliver adequate oxygen, which may result from pulmonary dysfunction, cardiovascular dysfunction, STROKE, TRAUMATIC BRAIN INJURY (TBI), disorders of the blood such as ANEMIA that affect erythrocytes (red blood cells) or HEMOGLOBIN, and BREATHING disturbances such as APNEA. Hypoxia may involve only a defined organ or area, such as a region of the BRAIN affected by STROKE, or involve the entire body. Permanent tissue damage or tissue death results when hypoxia persists.
Symptoms of Hypoxia
Symptoms of hypoxia may include CYANOSIS (bluish hue to the lips and SKIN), tiredness, and DYSPNEA (shortness of breath or difficulty breathing). Most hypoxia requires supplemental oxygen with additional treatment that targets the underlying cause.
See also ALTITUDE SICKNESS; DECOMPRESSION SICKNESS; OXYGEN SATURATION; OXYGEN THERAPY; POLYCYTHEMIA VERA.
Open discussion on the topic Hypoxia definition and symptoms