Carrier and bacterial or viral infection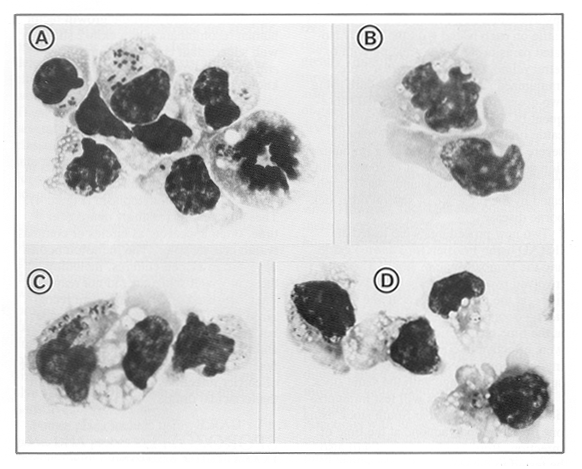 Carrier is a person who has a bacterial or viral INFECTION but does not show symptoms or become ill because of the infection and yet can pass the infection on to other people. A third of people who have infectious HEPATITIS are carriers, for example. In some circumstances treating the infection eliminates it so the person cannot pass the infection to others. In other circumstances, such as hepatitis B VIRUS (HBV) infection, there is no effective treatment and the person is capable for life of transmitting the infection.
See also BACTERIA; GENETIC CARRIER; MODES OF TRANSMISSION; PARASITE.
Open discussion on the topic Carrier and bacterial or viral infection