Bundle of His heart - definition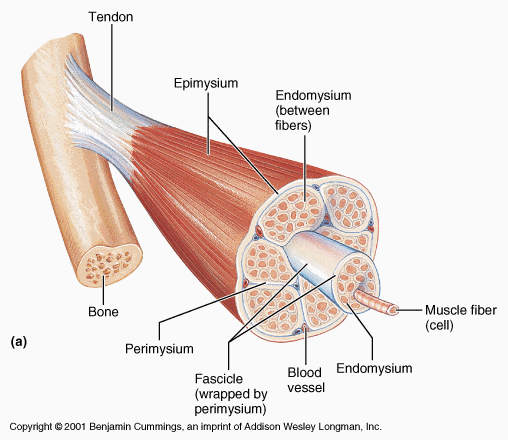 Bundle of His - The bundle of NERVE fibers that conveys the heart's electrical pacing impulse from the ATRIOVENTRICULAR (AV) NODE to the ventricles, also called the bundle branches. The short trunk portion of the bundle before it splits into the right BUNDLE BRANCH (right bundle of His) and left bundle branch (left bundle of His) is the main bundle of His. The German physician Wilhelm His (1863–1934) discovered the bundle branches in 1893. Doctors may use the terms bundle of His and bundle branch interchangeably.
For further discussion of the bundle of His within the context of cardiovascular structure and function, please see the overview section "The Cardiovascular System."
See also ARRHYTHMIA; BUNDLE BRANCH BLOCK; HEART; SICK SINUS SYNDROME.
Open discussion on the topic Bundle of His heart - definition