Cardiovascular Disease (CVD) - what is, definition, causes and risk factors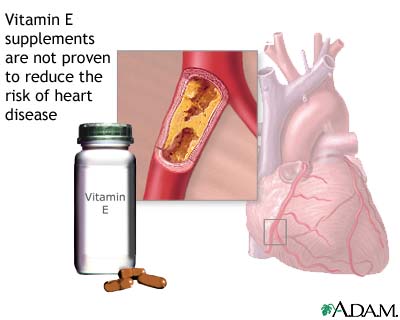 What is Cardiovascular Disease (CVD) and Definition
Cardiovascular Disease (CVD) is the collective term for the numerous health conditions of the HEART and BLOOD vessels. Cardiovascular disease (CVD) is the leading cause of death and disability in the United States and in many other developed countries. More than 70 million Americans live with CVD; 10 million of them have sufficient disability that they cannot work or participate in the activities they enjoy. CVD claims over 900,000 lives each year. The most common forms of CVD are HYPERTENSION (high BLOOD PRESSURE), ATHEROSCLEROSIS (occluded arteries), CORONARY ARTERY DISEASE (CAD), and ISCHEMIC HEART DISEASE (IHD). Health experts sometimes refer to CAD and IHD collectively as coronary heart disease (CHD).
Causes of Cardiovascular Disease and Risk Factors
Most CVD develops as a consequence of lifestyle factors, though age, gender, and genetic predisposition also contribute. The primary risk factors for CVD are
cigarette smoking
OBESITY
physical inactivity
DIABETES
renal (kidney) disease
being a man under age 50
age over 50 for men and over 60 for women
family history of CVD
Acquired CVD is largely preventable through lifestyle practices that incorporate nutritious eating habits, daily physical exercise, and not smoking. These practices are also preventive for health conditions that lead to CVD, such as diabetes and obesity. Other forms of CVD may be hereditary or congenital. Hereditary CVD conditions are the result of GENE mutations. CONGENITAL HEART DISEASE results from structural defects in the heart and its major vessels, such as tetralogy of Fallot, or to blood vessels elsewhere in the body, such as ARTERIOVENOUS MALFORMATION (AVM), that occur during early gestational development and are present at birth.
For further discussion of CVD please see the overview section "The Cardiovascular System."
See also AGING, CARDIOVASCULAR CHANGES THAT OCCUR WITH; LIFESTYLE AND CARDIOVASCULAR HEALTH; PREVENTING CARDIOVASCULAR DISEASE; SMOKING AND CARDIOVASCULAR DISEASE.
Open discussion on the topic Cardiovascular Disease (CVD) - what is, definition, types, causes and risk factors